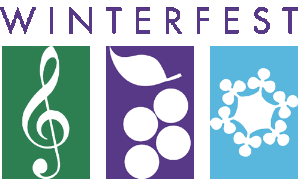 For the complete schedule of events and more information, visit longislandwinterfest.com >>
Follow Winterfest on Facebook: facebook.com/liwinterfest >>
or contact liwinterfest@eastendarts.org
---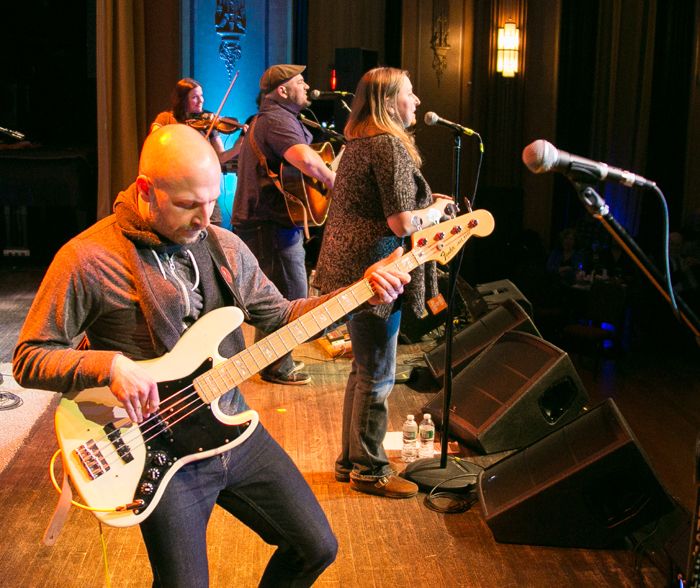 HISTORY OF WINTERFEST
Winterfest was born to embrace music and to celebrate Long Island's Wine Country - to promote tourism and support live music.
Long Island Winterfest Live on the Vine was a joint production of East End Arts, the Long Island Wine Council, the Long Island Convention and Visitors Bureau, and Suffolk County Department of Economic Development. Created to drive business on the East End of Long Island during an otherwise quiet time of year, Winterfest Live on the Vine brought exceptional musical talent to Long Island while celebrating the award-winning East End wines.
For the first six years, Winterfest was the largest jazz festival on Long Island, called Winterfest Jazz on the Vine, and featured top jazz musicians (including multiple Grammy Award nominees and winners over the years!) that attract both local audiences from the North and South Forks as well as audiences from throughout the tri-state area.
In 2012, Long Island Winterfest was honored with the Arts Destination Marketing Award presented by Americans for the Arts and Destination Marketing Association International (DMAI).
In 2014, Winterfest has changed its name to "LIVE on the Vine" and will be featuring not only jazz music, but also blues, soul and country music!
In 2017, the businesses and offerings of Winterfest broadened and included wineries, breweries, restaurants, hotels, performing arts, art galleries, and retail businesses. Music offered during the festival was arranged by the individual host venues.
For the complete schedule of events, visit longislandwinterfest.com >>
Follow Winterfest on Facebook: facebook.com/liwinterfest >>